US HealthVest's portfolio of hospitals provides a full continuum of specialized psychiatric and substance abuse services to patients of all ages including inpatient, partial hospitalization programming (PHP), intensive outpatient programming (IOP) and telehealth.
All hospitals provide high quality, evidence-based behavioral healthcare and are accredited by the Joint Commission.
As a service to communities, our hospitals offer mental health and addiction crisis assessments 24 hours a day, seven days a week, at no charge.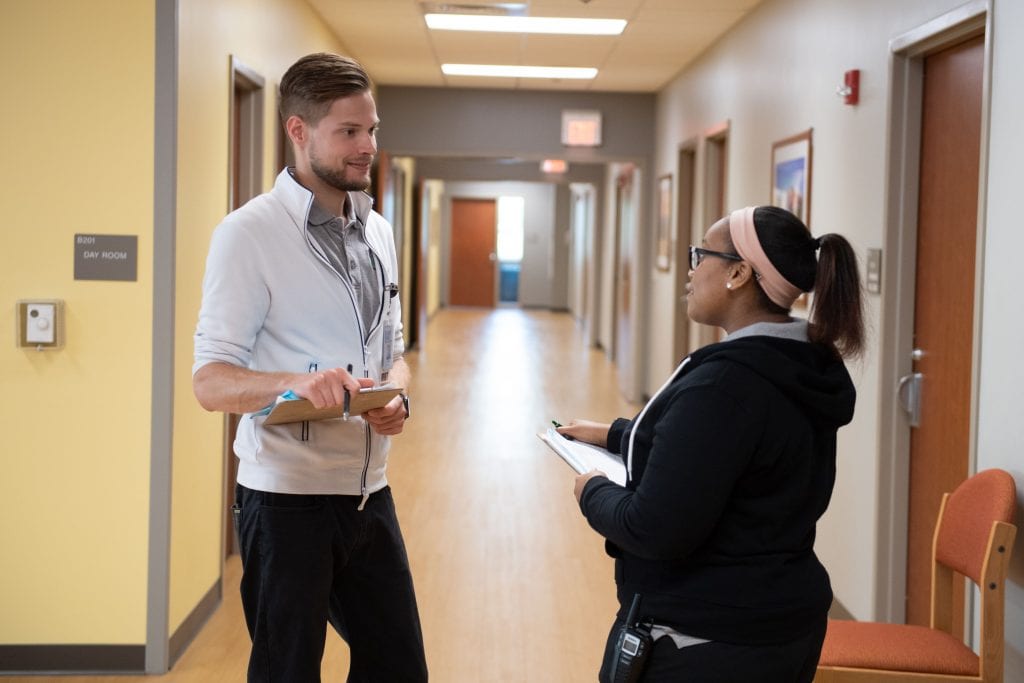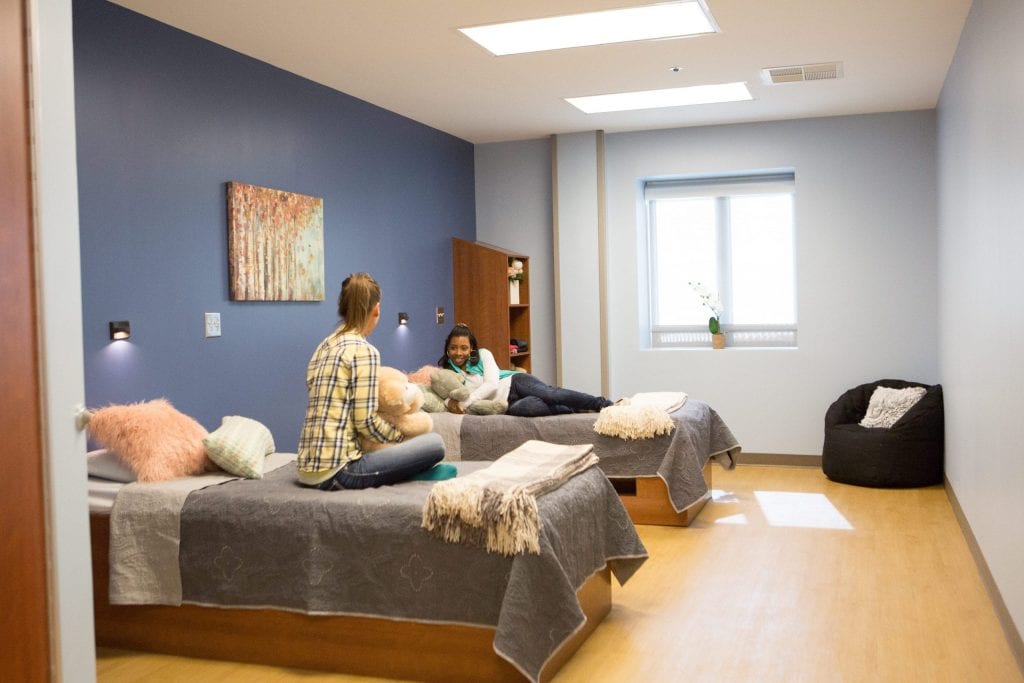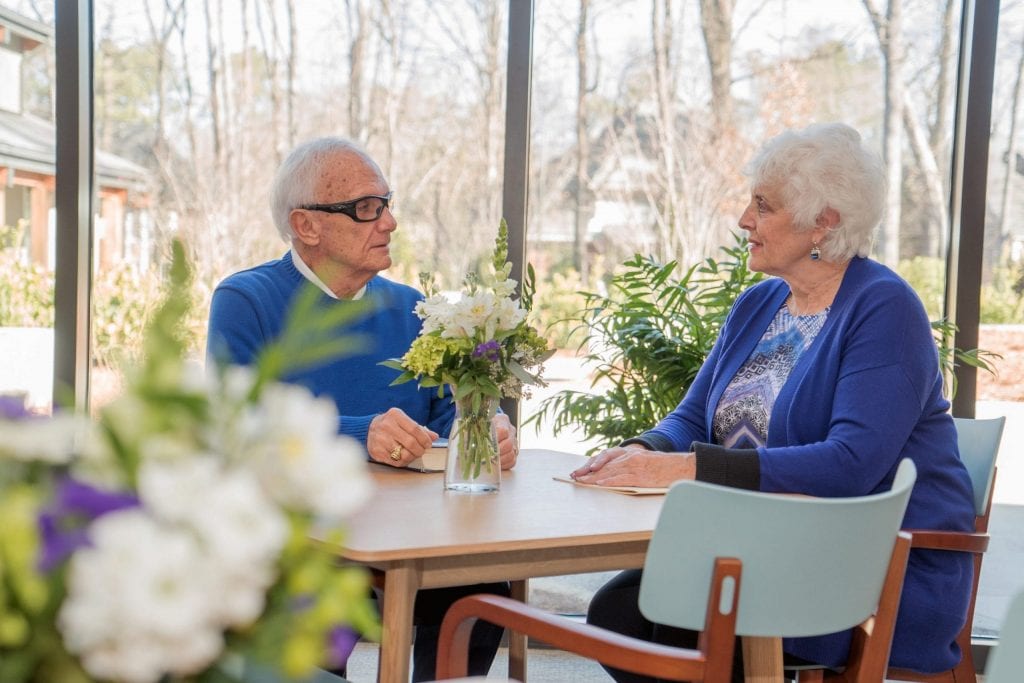 We design specialized programs to meet the needs of specific patient populations. Each of our hospitals has a blend of these specialty programs that reflects the need of their broader community.
These programs include:
Adolescents

Adults

Senior Adults

Women Only

Detox

Dual Diagnosis

Faith Based

Extra Mile Military Care ®

Extra Mile Veteran Care ®

Tribal & Holistic

Patients are cared for by a team of professionals working together to coordinate services. Doctors, nurses, and therapists meet throughout a patient's stay and develop an individualized comprehensive plan.